Bantry Historical Society welcomes all with an interest in history.
Our annual membership costs €15.00 for an individual, and €20.00 for family membership (two adults) and covers the period from 1st January to 31st December. This entitles you to attend all our lectures and receptions, and offers reduced rates on our outings.
To join, download this form and return it with your membership fee to Mrs Margaret McAllister, Ardnageehy, Bantry, Co Cork.

GDPR - PRIVACY STATEMENT
Bantry Historical and Archaeological Society (also know as Bantry Historical Society) is committed to the security of the personal information accrued in the course of its operation.
We only seek such information as is essential to enable us to perform our functions as a history society. We make every effort to maintain a compliant and consistent approach to data protection and are committed to sustain a robust approach to data protection in keeping with the existing laws and the EU General Data Protection Regulation (GDPR) which takes effect from 25th May 2018.
We only collect and process information about you that is intrinsic to the function and effective operation of the Society. This comprises the personal details – names, postal address and email address – required to communicate details of forthcoming events of the Society, and also to forward relevant documents and other pieces of information, usually of a historical nature, relevant to the Society and its operation. We aim to ensure that the information we hold about you is accurate at all times. To assist us in ensuring that your information is up to date, do let us know if any of your personal details (held by us) change, by contacting us (details below).
We do not, and shall continue not to disclose or to sell information about you to third parties.
Under data protection law you possess the right to:-
Request a copy of your data held by us

Request rectification of you data held by us

Request erasure of your data held by us.
If you wish to contact us, please email bantryhistorical@gmail.com.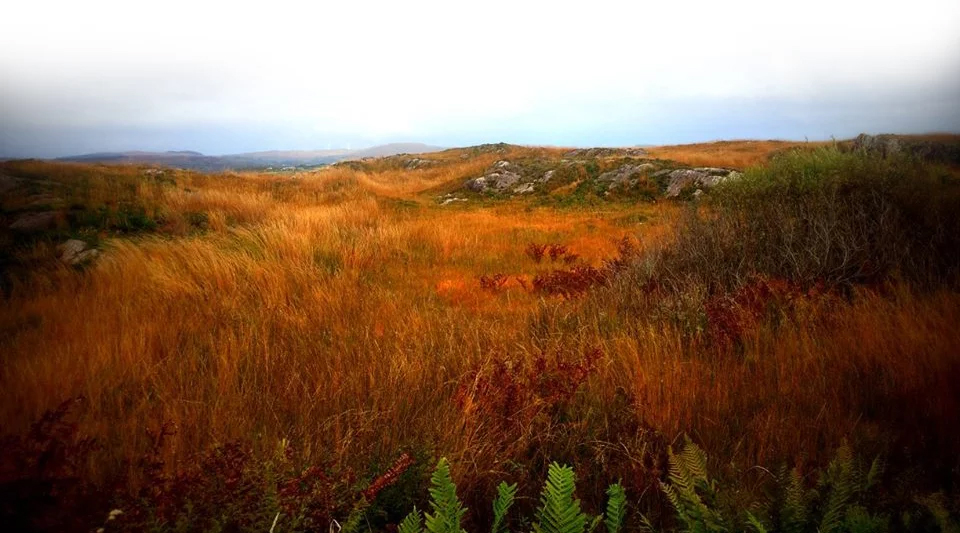 Photo credit : Deirdre Fitzgerald